The Pioneer in Advanced Magnetic Solutions & Custom Electrical Machines
With over 60 years of experience in advanced magnetics, Integrated Magnetics specializes in design-to-specification and build-to-print custom permanent technical magnets, precision magnetic assemblies, and custom electrical machines. From prototype to production quantities, we are proud to be one of the industry's leading magnet manufacturers.
Our core engineering strengths for the design and manufacturing of
custom magnets
,
magnetic assemblies
,
and
electrical machines
, include
FEA modeling
,
motor design and analysis,
mechanical design
,
electrical engineering
,
and
quality and production planning
.
We also offer valuable
technical resources
,
including
on-line calculators
,
magnet FAQ's
,
as well as an
in-depth design guide
to assist you with your magnetic designs
.
Our in-house production facilities include clean rooms for complex assemblies used in ultra-high vacuum environments, dedicated assembly areas, extensive
in-house machining capabilities
(such as milling, turning, grinding, & EDM), chemical cleaning stations, coil winding services, environmental chambers, and all the necessary
inspection equipment and testing services
needed to support these activities.
Integrated Magnetics proudly serves clients in diverse
markets
across the globe. Our focused industries include medical, semiconductor, military, aerospace, oil and gas, energy, industrial automation, transportation and more. We pride ourselves in developing and maintaining long term relationships for critical programs, where consistency, reliability, and data are key.
Send us a
request for quote
or
contact us
today to discuss your project's specialty requirements, and our experienced team of engineers will help you determine the most cost effective way of providing you with what you need.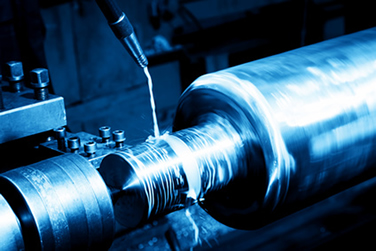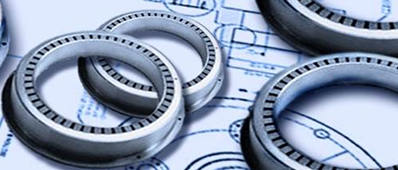 From stock magnets to complex magnetic assemblies & electrical machines, we are a vertically integrated company, providing complete solutions for virtually any magnetic application.
Engineering & Manufacturing
Engineering is at the heart of our business. We provide optimized magnetic solutions that are
optimized for functionality, lead-time, cost & reliability.