Design Engineering for Magnetic Solutions
Integrated Magnetics is uniquely qualified in all aspects of magnetics engineering. We provide complete engineering support in permanent magnet circuit design & modeling, design for manufacturability, design to cost, tool design & manufacturing engineering.
Permanent Magnets - design to cost, selection and specification
Magnetic Assemblies - design for manufacturability, design to cost, acceptance test development
Electrical Machines - through CMI Integrated Technologies, we can design complete electrical machines to functional specifications.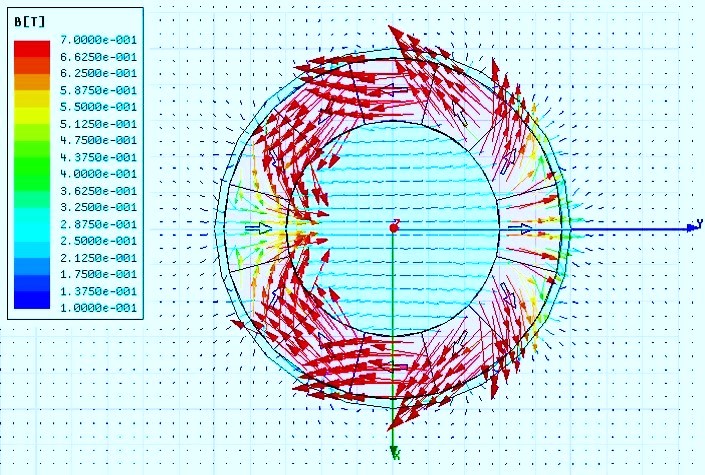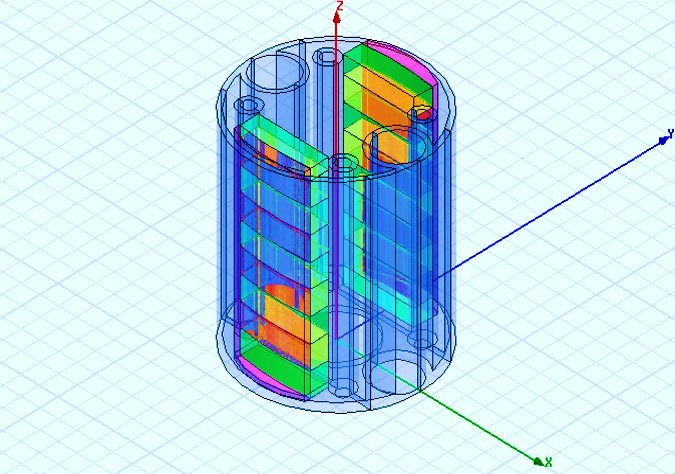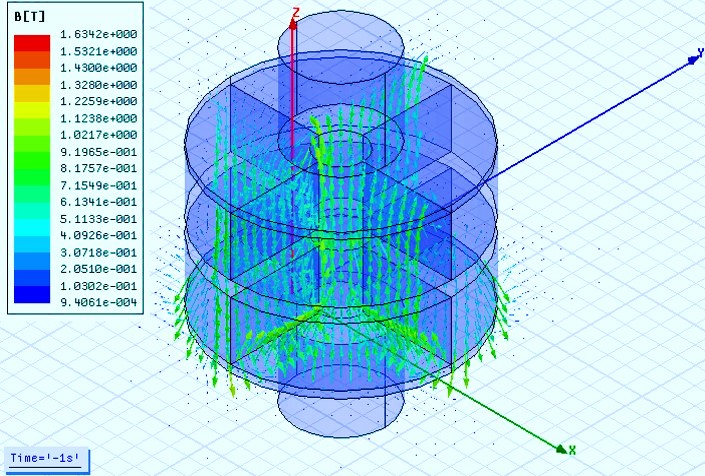 Finite Element Analyses - to model a magnet's system performance
Sub-System Integration - concurrent engineering to ensure smooth integration and interface points into your system
Send us a
request for quote
for your project, or
contact us
today to learn more about our custom engineering capabilities and services.
Concurrent Engineering
Design process
PDRs & CDRs
Alpha, beta and production unit qualification
Quality Engineering
Advanced quality planning
MTBF and MTBR calculations
Establishing control limits and plans
Copy Exact methods sheets
In-Process Gates to ensure zero defects
Acceptance test procedure development
Shock, salt, fog, humidity and vibration testing
Defect, root cause and corrective action analysis
Continuous improvement plans
Manufacturing Engineering
Design for manufacturability
Design to cost
CNC machining and grinding programming
Machining tooling and fixturing
Assembly tooling and fixturing
Inspection tooling
Go/No-Go gauging
BOM and Router control