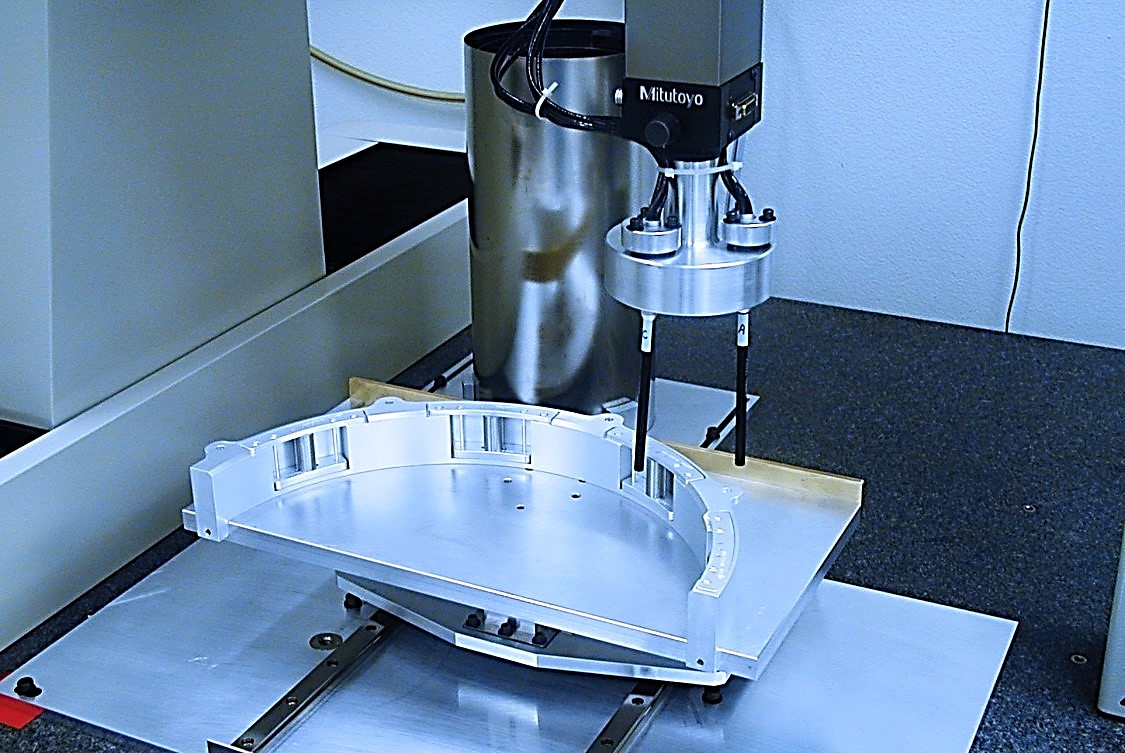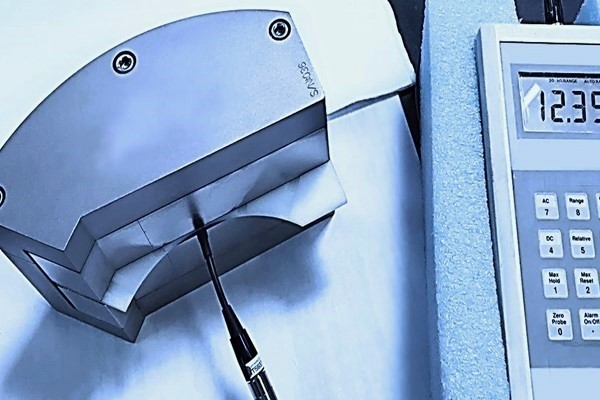 Quality Planning & Assurance
Integrated Magnetics' QMS has been certified to ISO:9000 standard since 1998. View our most recent
ISO Certificate
.
Quality System Audits
​

Surveillance audits are conducted annually by our registrar.

Recertification audits are conducted every four years.
Customer audits and source inspections are conducted on a regular basis.
We maintain an active internal audit program through which every element of our QMS is audited at least once annually.
Critical Programs
Critical programs involving critical or complex design and manufacturing processes go through our design review operating procedure, including concurrent engineering with the customer, PDR, CDR & approval milestones.
Inspection & Testing
Our inspection equipment and testing methods include:
State of the art inspection & gauging systems
Vision systems
Coordinate measuring machines
3-D magnetic field mapping
Electrical characteristics testing
Environmental testing such as hot, cold, salt, fog, shock and vibration testing
Statistical process control & analysis tools