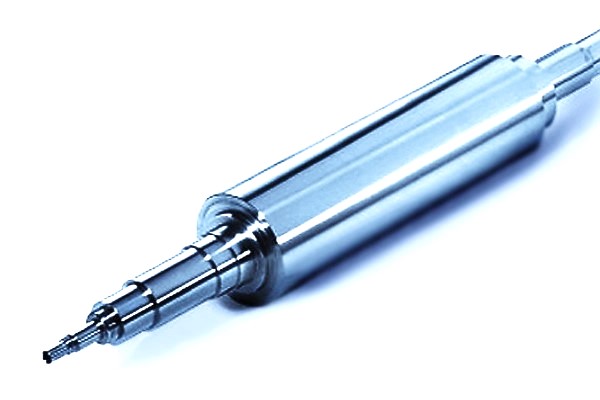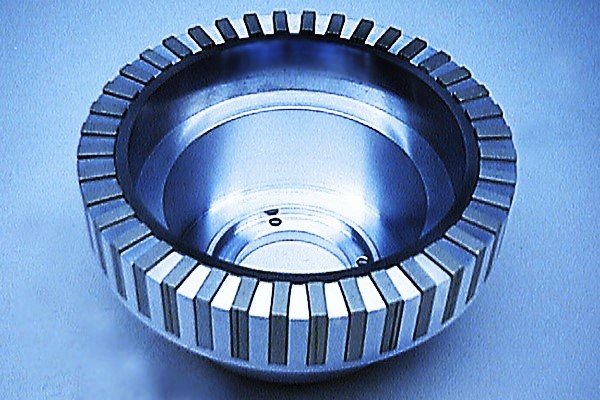 Complete System-Level Magnetic Assemblies
Our core business is
manufacturing
complex magnetic assemblies and electro-mechanical assemblies. Integrated Magnetics designs and builds Halbach arrays, high-speed rotors for
motors
,
alternators and generators
, magnetic bearings, magnetic couplings, high field magnetic yokes, and magnetron components, as well as custom-engineered
rotary and linear actuators
,
permanent magnet servo motors
, and other
electrical machines
. Send us a
request for quote
on the magnetic assembly you need, or
contact us
today to discuss your custom project.
Custom Magnetic Assembly Capabilities
Integrated Magnetics has been designing and manufacturing custom magnets and custom magnetic assemblies for more than 50 years. We have the experience and the expertise to develop specialized magnetic assembly solutions to meet any performance and application requirements.
Markets: Our primary markets include semi-conductor processing equipment, medical device manufacturing, oil and power, research, energy, aerospace, transportation, industrial automation, government, military, and defense.
Sizes: We can manufacture magnetic assemblies in sizes ranging from extremely small and complex micro-magnets to multi-level BOMs and assemblies weighing several hundred pounds.
Design & Engineering: We strongly recommend concurrent engineering at the design stage, as this most often results in more robust and manufacturable final products. We provide engineering, design, development, and prototyping services, and can easily transition your magnetic assembly project to full production as needed. Low to medium volume quantities are also easily accommodated.
Production: We can accommodate production runs in quantities from a single piece to several hundred per month. When appropriate, unrestricted magnetic assembly products can be transitioned to our low-cost region plants in a controlled, low-risk manner to achieve planned cost reductions.
Manufacturing: Our in-house manufacturing capabilities include CNC machining of metal components, EDM, magnet grinding, assembly (including cleanroom assembly), rotor balancing, coil winding, electrical testing, magnetic characterization, serializing, hot-cold and vibration testing, and fully equipped metrology labs.
Quality Assurance: We routinely build magnetic assemblies with multi-level bills of materials, involving hundreds of components. Our ERP, planning, and quality management systems are designed to support these activities.
Common Applications: For more information about common applications for these products, visit our industries served page.
Contact Us for Custom Magnetic Assemblies & More
We are a leading industry resource for custom magnetic assemblies.
Request a quote
or
contact us
to discuss your specialty requirements. We also offer a wide variety of neodymium, alnico, samarium cobalt, ceramic & flexible magnets, available for on-line purchase at
MagnetShop.com
.