Complex Magnetic Assemblies for Military & Defense Applications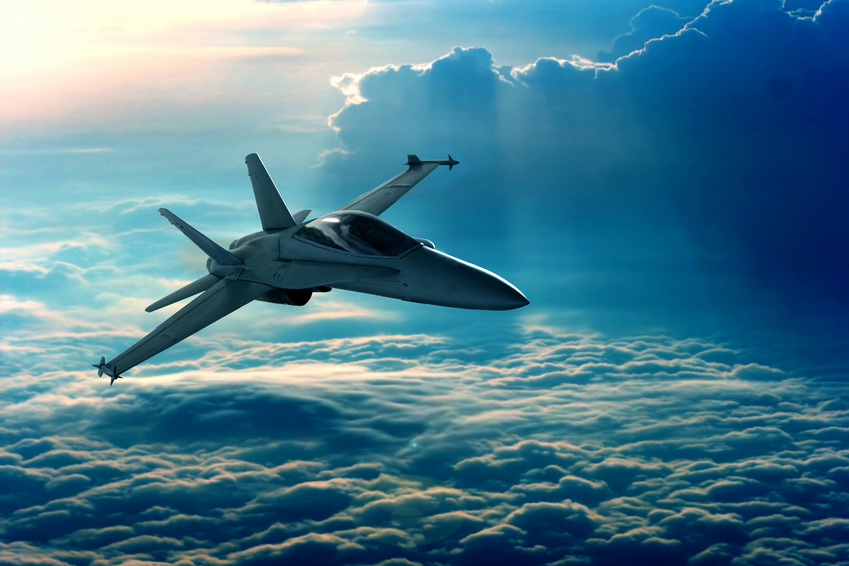 With over 60 years of experience, Integrated Magnetics is a leader in design-to-specifications and build-to-print, mission-critical, custom
magnetic assemblies
and
electrical machines
for military and defense applications.
We have deep experience in addressing the unique needs of military sub-systems and components, using our core engineering expertise, in-house manufacturing facilities, and well-established
QMS
, which includes thorough testing and inspection services.
From complex systems to mission-critical components for manned and unmanned military vehicles, missiles and more, Integrated Magnetics has the expertise to deliver the advanced magnetic solution or custom electrical machine that you need.
Contact us
or send us a
Request for Quote
today to discuss your project.


Custom Magnetic Systems & Electrical Machines

We produce a wide variety of custom magnetic assemblies & components, built to withstand the harsh environments in which they must perform on a daily basis. Built to meet the exact specifications and standards of the military and defense industries, these critical components are custom engineered for failure-proof performance.
Components and subsystems that we engineer and build include:
Wing flap & tailfin actuators

•

Cooling fans
Cooling fan motors

•

Sensor systems
Aircraft hydraulic actuators

•

APUs
Auxiliary power units

•

Motors
FLIR cryogenic pumps

•

Missile components
Stators & rotors

•

TWTs
UAV components

•

Latches & trigger mechanisms
Servo Motors & Sensors


Specialty Project- High Speed Rotors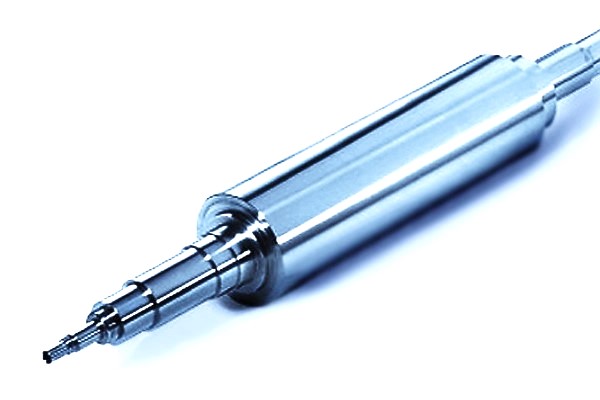 High-speed rotors,
rotating up to 150,000 RPM or more for military and defense applications, must be built to exacting tolerances with tight process control.
Our core
engineering expertise
enables us to produce high speed rotors with extremely high rotational speeds, as well as surface finishes designed for air-bearings. Our precision CNC machining capabilities ensure that all parts meet the required tolerances, while proven
manufacturing
and thorough
test & inspection processes
ensure reliability and quality construction.


Testing & Specifications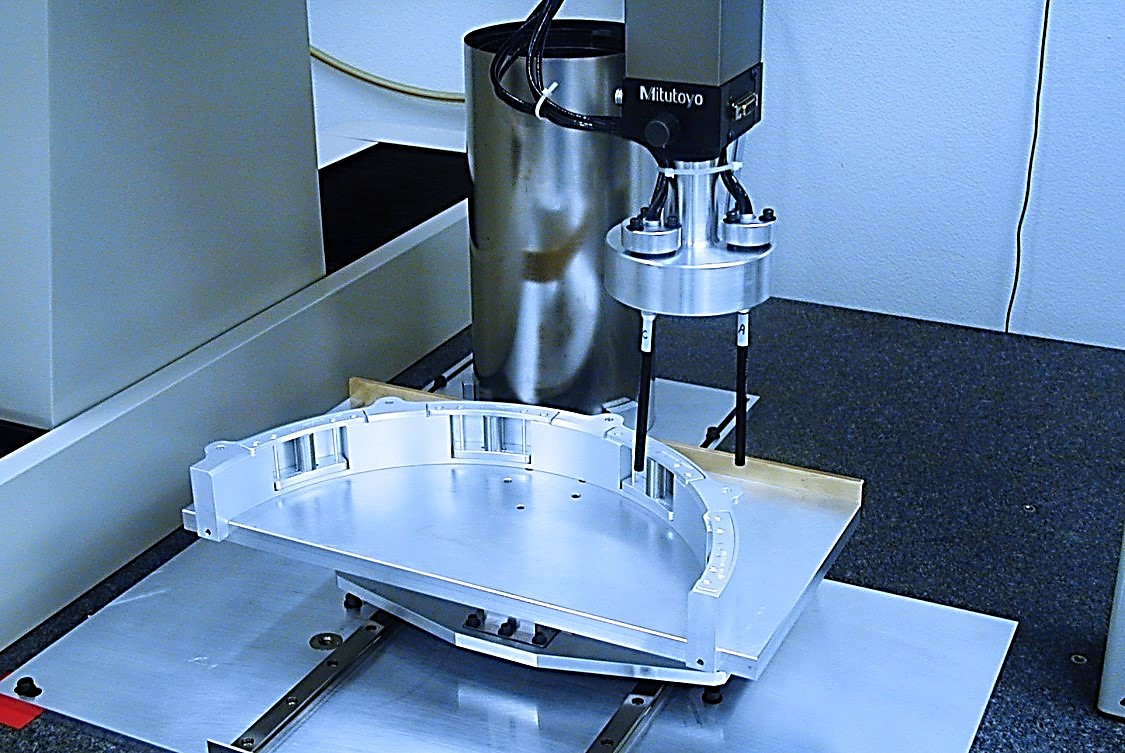 Integrated Magnetics is registered to
ISO 9001:2015
, registered at
DDTC
(Directorate of Defense Trade Controls), and ITAR-compliant, adhering to all applicable aerospace/military product and documentation specifications, as well as country of origin and export regulations.
Our process design and control, as well as our wide range of
testing & inspection capabilities
ensure zero defect components. Testing services include:
Vibration
High temperature
Low temperature
Thermal Shock
Salt spray/fog testing
Additional test processes are also available upon request to meet your unique requirements.
Contact us
today or send us a
Request for Quote
, and let us know how we can help.