The Pioneer in Advanced Magnetic Solutions & Custom Electrical Machines
With over 60 years of experience in advanced magnetics, Integrated Magnetics specializes in design-to-specification and build-to-print custom permanent technical magnets, precision magnetic assemblies, and custom electrical machines. From prototype to production quantities, we are proud to be one of the industry's leading magnet manufacturers.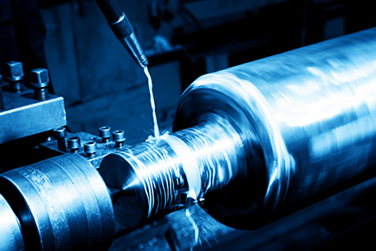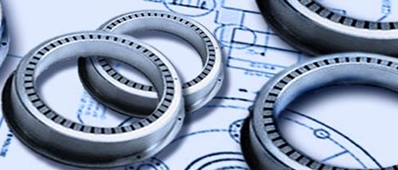 From stock magnets to complex magnetic assemblies & electrical machines, we are a vertically integrated company, providing complete solutions for virtually any magnetic application.

Engineering & Manufacturing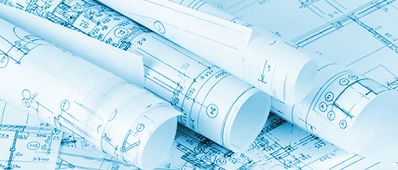 Engineering is at the heart of our business. We provide optimized magnetic solutions that are
optimized for functionality, lead-time, cost & reliability.