The Pioneer in Advanced Magnetics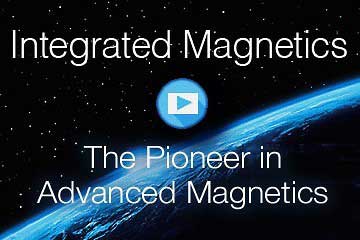 High-Performance Magnets, Precision Magnetic Assemblies & Custom Electrical Machines
With over 60 years of technical magnet expertise, Integrated Magnetics specializes in design-to-specification and build-to-print custom permanent magnets, precision magnetic assemblies and custom electrical machines. From prototype to production quantities, we are proud to be one of the industry's leading magnet manufacturers of complex turnkey magnetic solutions for diverse global markets.
View Products
---
Magnetic Systems for Demanding Applications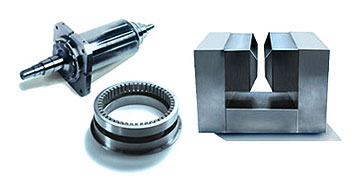 Our specialty is to design and produce custom permanent magnets and turnkey magnetic assemblies for specialized applications - whether designed and built to withstand the harsh environments of space or more down-to-earth applications.
As trusted partners to military & defense contractors, aerospace, transportation, medical, semi-conductor, industrial automation and energy clients worldwide, we continue to develop and maintain long term relationships where consistency, reliability and data are key.
View Industries
---
Engineering Expertise & Manufacturing Capabilities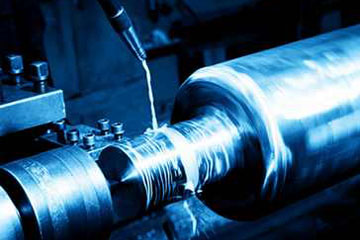 Technical Magnet Design & Engineering - Magnet design and engineering is the core of our business. We provide complete design & engineering support from mechanical design to electrical engineering, motor design & analysis, FEA modeling and more. We also offer valuable on-line technical resources such as on-line calculators, magnet FAQ's and an in-depth magnet design guide to assist you.


In-House Production Facilities - Our global in-house manufacturing and assembly facilities include clean rooms for complex assemblies used in ultra-high environments, dedicated assembly areas, extensive in-house machining (such as milling, turning, grinding & EDM), chemical cleaning stations, coil winding services and more.


Quality Planning & Assurance - We use state-of-the-art inspection equipment and proven testing methods to ensure that all of our delivered products adhere to rigid industry standards, meeting or exceeding our customer's expectations. As a fully licensed and certified magnet manufacturer, we are ISO:9001:2015 certified, ITAR and RoHS compliant.
View Capabilities
---
Our Commitment to Our Employees & To The Environment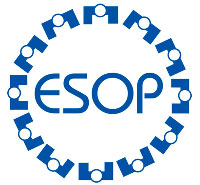 We are proud to announce that as of January 1st 2021, ITG and its subsidiaries are 49% owned by the Employees of the company through an Employee Stock Ownership Plan. We value all our stakeholders – customers, suppliers, communities, and especially our Employees who ultimately create our company's value. Learn more about our commitment to our employees.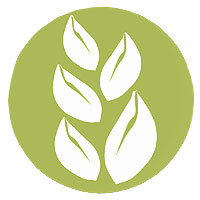 ---
Integrated Magnetics is doing it's part to reduce it's carbon footprint. Environmental stewardship is at the core of our corporate responsibility strategy, and we have taken great strides in our business to minimize the impact on our environment. Learn more about our commitment to the environment.
About Us
---
Your Custom Project - How Can We Help?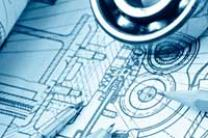 Send us a request for quote or contact us today to discuss your project's specialty requirements, and our experienced team of engineers will help you determine the most cost effective way of providing you with what you need. We also carry a large inventory of magnets for on-line purchase. Visit our sister company, MagnetShop.com to learn more.
Request A Quote
Contact Us
Turnkey Magnetic Solutions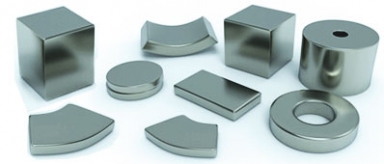 From stock magnets to complex magnetic assemblies & electrical machines, we are a vertically integrated company providing complete
turnkey magnetic solutions
for virtually
any
type of magnetic application.
Engineering & Manufacturing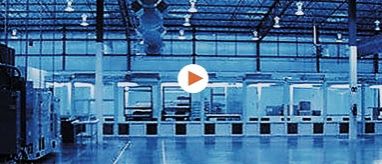 Engineering is at the heart of our business. We are uniquely qualified in all aspects of
technical engineering
and deliver magnetic solutions which are optimized for functionality, lead-time, cost & reliability.
Quality Management Systems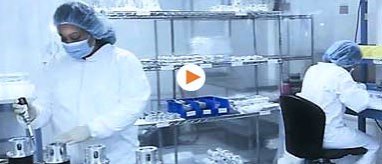 IS0 9000 Certified since 1998, we have a well-established
QMS
that meets today's critical standards. We build assemblies with multi-level Bills of Materials & our ERP, Planning, & QMS support these activities.