Licensed & Certified Magnet Manufacturer
For over 60 years, Integrated Magnetics has been an industry leading licensed and certified manufacturer of custom permanent magnets and precision magnetic assemblies. We are fully committed to delivering top-quality, premium grade custom magnets and magnetic assemblies with zero defects. First certified to ISO:9000 standards in 1998, we have a well-established QMS that meets today's critical standards.
---
ISO 9001:2015 Certified
Our quality management system for the design, manufacturing & distribution of magnets and electromechanical products conforms to all requirements and standards.
ISO Certificate
---
RoHS3 & REACH Compliant
Component materials used in the manufacturing and production of our product lines are not hazardous to the environment, do not pollute landfills and are not dangerous in terms of occupational exposure during manufacturing and recycling.
RoHS Compliance
---
RoHS3 and REACH compliant magnet materials include:
RoHS3 compliant magnet materials include:
---

ITAR & DDTC Registered
The International Traffic in Arms Regulations (ITAR) is a set of U.S. Government regulations on the import and export of defense-related products and services. Integrated Magnetics is ITAR registered, as well as registered at DDTC (Directorate of Defense Trade Controls). We adhere to all aerospace, military and defense product and documentation specifications, country of origin and export regulations.
---
Your Custom Project - How Can We Help?
It's important to work with an experienced magnet engineering and manufacturing team for optimal magnet performance; Integrated Magnetics has over 60 years of accumulated knowledge and expertise in this specialty arena. We are able to fully engineer magnetic components and assemblies for your specific applications using sophisticated FEA tools with magnetics, thermal and stress analysis. Contact us today or request a quote to discuss your project's specialty requirements.
Request A Quote
Contact Us
Turnkey Magnetic Solutions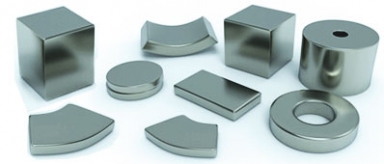 From stock magnets to complex magnetic assemblies & electrical machines, we are a vertically integrated company providing complete
turnkey magnetic solutions
for virtually
any
type of magnetic application.
Engineering & Manufacturing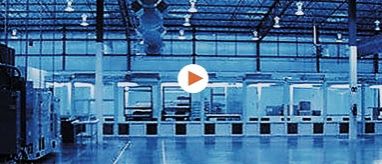 Engineering is at the heart of our business. We are uniquely qualified in all aspects of
technical engineering
and deliver magnetic solutions which are optimized for functionality, lead-time, cost & reliability.
Quality Management Systems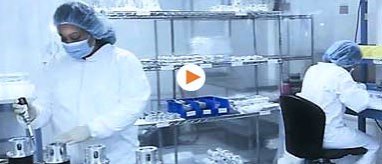 IS0 9000 Certified since 1998, we have a well-established
QMS
that meets today's critical standards. We build assemblies with multi-level Bills of Materials & our ERP, Planning, & QMS support these activities.