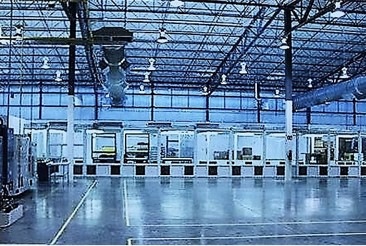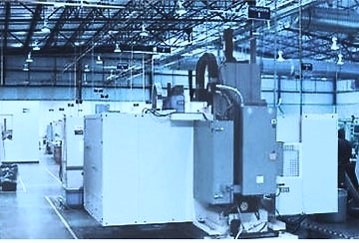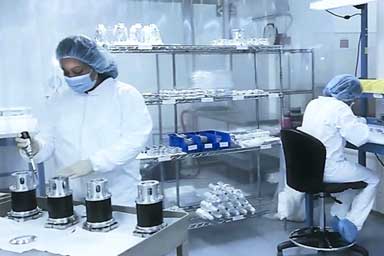 Ultra Precise In-House Machining, Grinding, Assembly & More
Integrated Magnetics has been one of the industry's leading magnet manufacturers for more than 60 years. Sustaining that success requires far more than just quality magnetics components—we also provide assembly and finishing processes to give our customers the perfect custom magnet or magnetic assembly for their unique needs. Request a quote or contact us today to get started on your custom magnetics project.
Custom Machining of Magnetic Materials
Integrated Magnetics can machine a wide range of materials to complex shapes and very tight tolerances, as your product designs dictate. We work with all magnetic materials, as well as steels, aluminum, Inconel, brass, copper, and plastics. Our vertically integrated capabilities allow for shorter lead-times and better quality control.
Manufacturing Facilities & In-House Capabilities
We are a US based company with production facilities in California, and Arizona which specializes in in high IP content and custom magnetics for military applications. In addition, our wholly-owned low-cost region plant in Nogales, Mexico specializes in the production of cost-optimized components. All of our plants are ISO:9001 certified and registered with complete in-house manufacturing and production capabilities including:
Chemical Cleaning: We have certified, in-house chemical cleaning capabilities to clean magnetics components that will ultimately be assembled and packaged in our cleanrooms.


Magnetic Materials: We offer custom machining of all magnetic materials for rapid prototyping, smaller volumes, complex shapes, tight dimensional or magnetic orientation tolerances, and/or short lead-times. Depending on the complexity of your product designs, the quantity required, and raw material availability, your custom magnets our magnetic assembly products can be produced in as little as a few days.


Metal Components: Our in-house capabilities include 4- and 5-axis CNC turning and milling, grinding, EDM, and custom tooling for machining and assembly purposes.


Class 1000 Clean Room Assembly: Several of our plants are equipped with Class 1000 cleanrooms for final assembly of products where ultra-clean environments are required, such as the production of magnetics for semiconductor equipment.


Assembly: We specialize in the assembly of complex, permanent magnet components with multi-level bills of materials. From Halbach arrays and ultra-high speed rotors to magnetrons, magnetic couplings, yokes with high and/or uniform magnetic fields, and a host of other permanent magnet solutions.


Electrical Machines: We build customized electrical machines to match your performance and application requirements. we can provide complete rotary and linear specialty AC or DC motors, alternators, tachometers, and resolvers, as well as actuators incorporating positional feedback, thermal protection, and additional features as required.


Coil Winding: Machine winding of coils for rotary and linear motors, actuators, tachometers, and other electrical machines.
---


Your Custom Magnetics Project - How Can We Help?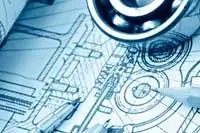 Whether you need assistance with designing and engineering or manufacturing, Integrated Magnetics has the expertise to help you determine the most cost effective solution for your project. Reach out to us today or send a rfq to learn more about our custom magnets, magnetic assemblies, electrical machines and electro-mechanical components. We also offer a wide variety of permanent magnets for on-line purchase at MagnetShop.com.
Request A Quote
Contact Us