An Industry Leader in Advanced Magnetic Solutions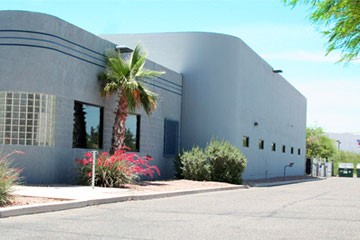 For over 60 years, Integrated Magnetics (part of the Integrated Technologies Group (ITG), has been a global, industry leading ISO 9001 certified manufacturer of custom engineered, designed and built-to-spec, simple or complex custom magnets, precision magnetic assemblies, magnetic sub-systems and high-performance electrical machines.
Our advanced magnetic solutions and vertically integrated capabilities serve diverse markets across the globe for commercial, industrial, technical and mission-critical applications. Visit our industries served page to learn more.
Send us a request for quote or contact us today to discuss your project's specialty requirements.
Customized Magnetic Solutions for All Industries & Applications
As a fully licensed and certified US-based magnet manufacturer, we are trusted partners to aerospace, military and defense, oil and energy, medical, R & D, scientific, automotive and semiconductor companies worldwide. Customized magnetic solutions that we design and build include:
Vertically Integrated Capabilities
Integrated Magnetics has over 60 years of experience in producing custom magnets and assemblies to meet our customers' application and performance requirements. We provide a complete turnkey service, and have the skills and the know how to take your project from inception to inspection. Our vertically integrated capabilities include:
Turnkey Magnetic Solutions
Turnkey Magnetics Solutions - We are a vertically integrated magnet manufacturer, able to provide our customers with complete turnkey solutions. From standard off-the-shelf magnets to custom magnets, complex magnetic assemblies, multi-level sub-systems and sophisticated custom electrical machines.
Our skills, experience and capabilities along with our first-class customer service, make us one of the industry's leading magnet manufacturers.
Your Custom Project - How Can We Help?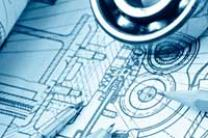 Send us a request for quote or contact us today to discuss your project's specialty requirements. We also carry a large inventory of magnets for on-line purchase. Visit our sister company, MagnetShop.com to learn more.


Turnkey Magnetic Solutions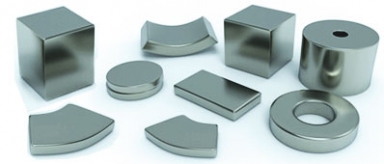 From stock magnets to complex magnetic assemblies & electrical machines, we are a vertically integrated company, providing complete turnkey magnetic solutions for virtually any magnetic application.
Engineering & Manufacturing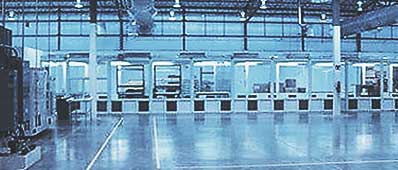 Engineering is at the heart of our business. We are uniquely qualified in all aspects of technical engineering, providing magnetic solutions that are optimized for functionality, lead-time, cost & reliability.