About Integrated Magnetics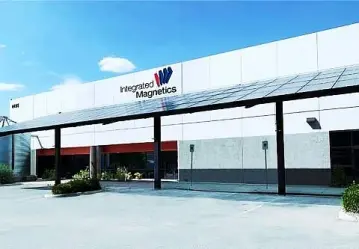 For over 60 years, Integrated Magnetics (part of the Integrated Technologies Group (ITG), has been an industry leading magnet manufacturer for design-to-spec and build-to-print, custom permanent magnets, precision magnetic assemblies, electro-mechanial components and custom electrical machines, built for high-performance, technical applications.
Our advanced magnetic solutions and vertically integrated capabilities serve diverse, global markets for commercial, industrial, technical and mission-critical applications. Visit our industries served page to learn more.
View Industries
---
Core Business
ISO:9000 certified since 1998, we provide comprehensive magnetic solutions for commercial, industrial, technical and mission-critical applications. Customized magnetic solutions that we design & build include:
View Products
---
Expertise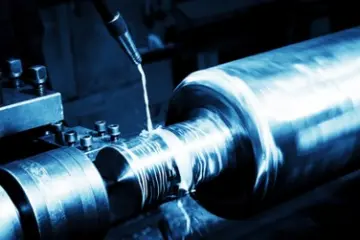 As a vertically integrated manufacturer, we deliver turnkey magnetic solutions from inception to final test, on time and on budget. Our technical magnet expertise and extensive in-house manufacturing capabilities make us an industry leading manufacturer of custom permanent magnets, precision magnetic assemblies and complex electro-mechanical components.
Complete Engineering Support
With over 60 years of technical magnet expertise, we are uniquely qualified in all aspects of magnetics engineering.
World Class Manufacturing & Production Facilities
We are a US based company with production facilities in California, Arizona and wholly-owned manufacturing plants in Nogales, Mexico. All of our plants have complete manufacturing capabilities and dedicated assembly areas with Class-1000 clean rooms.
Top-Level Quality Planning & Assurance
In addition to having a well-established QMS that meets today's critical standards, we offer a full range of magnetic, physical and environmental tests using proven testing methods, state-of-the-art technology & top-knotch inspection equipment.
Fully Licensed & Certified
We are ISO:9001 Certified, RoHS compliant & ITAR registered, fully committed to deliver top-quality, premium grade custom magnets, magnetic assemblies and custom electrical machines with zero defects. Send us a request for quote or contact us today to discuss your project's specialty requirements.
View Capabilities
---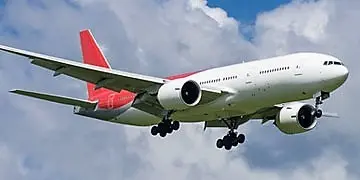 Focused Industries
As trusted partners to military & defense contractors, aerospace, transportation, medical, semi-conductor, industrial automation and energy clients worldwide, we take pride in developing and maintaining long-term relationships where consistency, reliability, certifications, and data are key.
View Industries
---


Customized Magnetic Solutions - How Can We Help?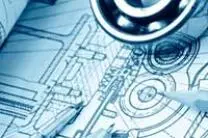 Send us a request for quote or contact us today to discuss your project's specialty requirements. We also carry a large inventory of standard magnets, available for immediate on-line purchase. Visit our sister company, MagnetShop.com to learn more.
Request A Quote