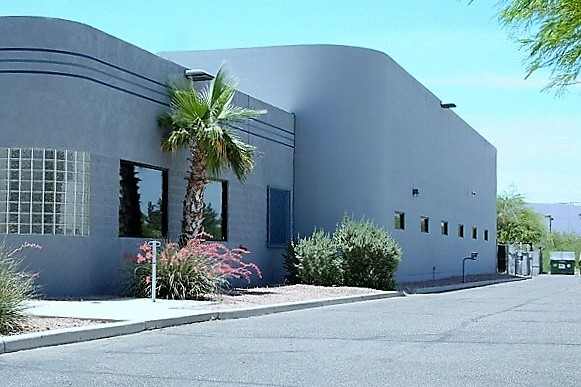 Integrated Magnetics (IM) is a division of the Integrated Technologies Group (ITG) of companies. We design and build mission-critical, technical
custom magnets
and
magnetic assemblies
, including
rare-earth magnets
,
flexible & ceramic magnets
,
alnico magnets
and more. We also manufacture a wide variety of custom
electrical machines
including motors, actuators, generators, alternators and more.
We serve customers worldwide in today's major
markets
; aerospace, energy, medical, R & D, and semiconductor industries. Send us a
request a quote
or
contact us
today to discuss your specialty requirements for the custom magnets, magnetic assemblies, or electrical machines that you need.